Our goal At the SFID Tech Hub is to bring the energy of creation to Downton Hollywood. This is why we love participating in extracurricular events, like the Hollywood Art Walk. Together with the city of Hollywood CRA, we have opened our own SFID Tech Hub Art gallery in the beginning of our building. The Hollywood Art Walk is every 3rd Saturday of the month, and we are always looking for new artists to display in our space.
Current Exhibited Artists
Wendy Navarrete Rico is someone who doesn't just make art, she is art. Bringing to the table a mixture of her Mexican roots with a dash of steam punk and peppered with a light psychedelic touch her style can be quite captivating. From folklore inspired pieces to portraits you will find intriguing elements that will bring you back to her roots of her native Mexico but also mixed with a delightful modern touch. An amalgam of traditional craft, avant guarde edge and using textures in a way few have done she could be described as a league of her own.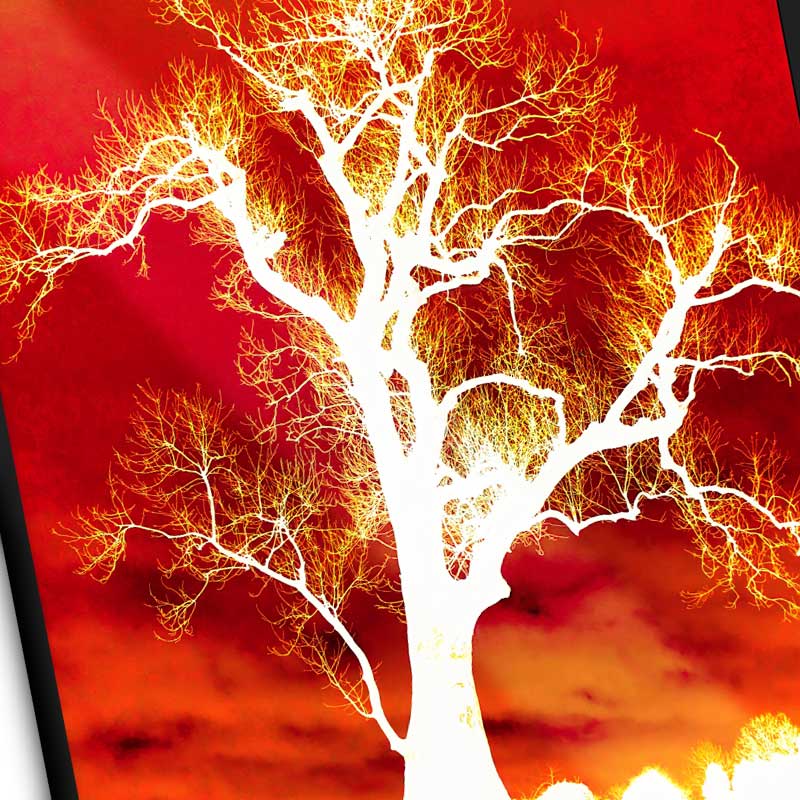 Dawn Crichlow is a creative visionary who captures the beauty in everyday things. She likes to use photography to put together a composition that is both unexpected and interesting. Dawn tries to evoke an emotional connection between the art and the viewer by using high contrasting colors and textures. Dawn is a pro at assembling a composition that does not have any connotations. She allows the viewer to completely develop their own interpretation about the image. That is the great thing about her work; there is not right or wrong answer. Her photos are whatever you want them to mean to you. 
SFID is very proud to have one of the largest and most beautiful mural in Downtown Hollywood. Our mural is all about the power of creation and innovation. We want people to look at our mural and become inspired by the incredible minds depicted in this piece of art. In our mural we have Nikola Tesla, Albert Einstein, Katherine Johnson, and Elon Musk. Each one of these people had an incredible impact on the world as we know it today. Each one of them brought the energy of forward thinking and bravery into everything that they do. This is exactly what we at the SFID Tech Hub strive for everyday. We hope you can find some inspiration by admiring our mural as well.

If you're ready to start your creative journey, look no further than the South Florida Innovation & Design Tech Hub. We have professional workspaces and state of the art machinery available for use. All Partners in the building get a makers discount on these equipment. If you're interested contact us today!